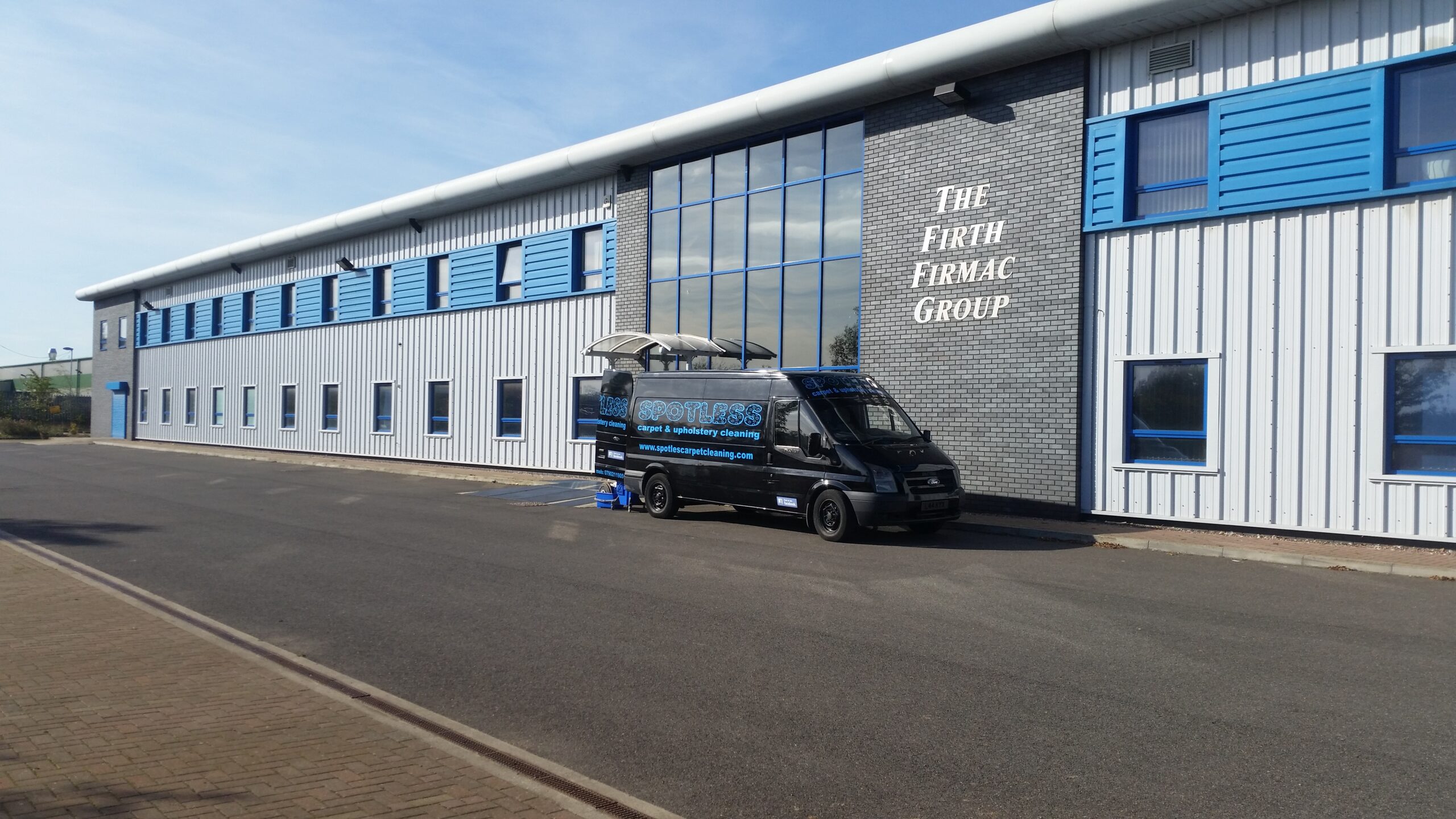 Thank You for booking with us 🙂
We want you to have the best experience with the least amount of inconvenience. To accomplish this goal, we need your help in doing a little preparation for your cleaning visit: Please have a free space in your driveway, closest to the door if possible for our van If there will be an access or parking issue please let us know asap so we can solve it.
Do I need to move furniture out of the room?
Please remove as many pieces of furniture as possible, such as footstools, small tables and lamps etc. From the areas you plan to have us clean. Our liability insurance does not allow us to handle these items or to move furniture your cooperation helps us do a better job for you.
As we use a thorough multi stage process to deep clean your carpets, we unfortunately cannot facilitate an "over & back" with furniture and objects,
We can clean underneath sofas, chairs and tables where possible and safe to do so.
When large objects are in an area we are cleaning, we will clean around the objects while covering as much area as possible.
Do I need to hoover the areas before you arrive?
For the best results please hoover your carpets or tiles thoroughly before we arrive, for upholstery please hoover underneath the cushions.
Prices given have been subject to standard room sizes and may be confirmed on arrival
Would you like to protect your carpets and upholstery with Stain Protection?
It forms an invisible shield around your carpets and furnishings to repeal soiling & make spills and stains easy to remove. Fresh spillages can be blotted out with an absorbent kitchen towel or terry cloth.
How Can I Pay?
Payments can be made on the day via: Cash or Credit/Debit Card/Bank Transfer.